50% OFF + FREE SHIPPING ON ALL ORDERS
🇺🇸 BASED IN US
A 🇺🇸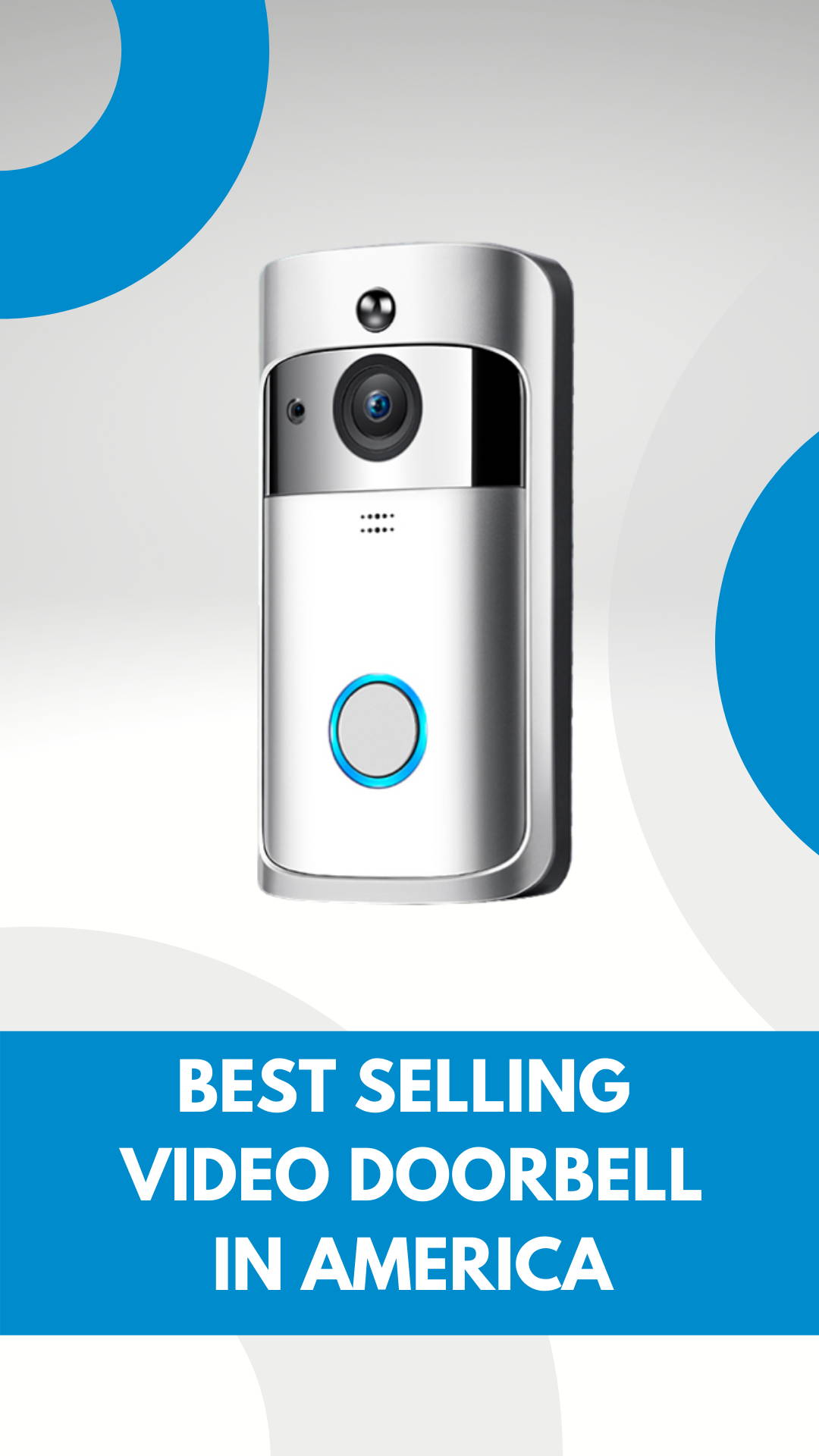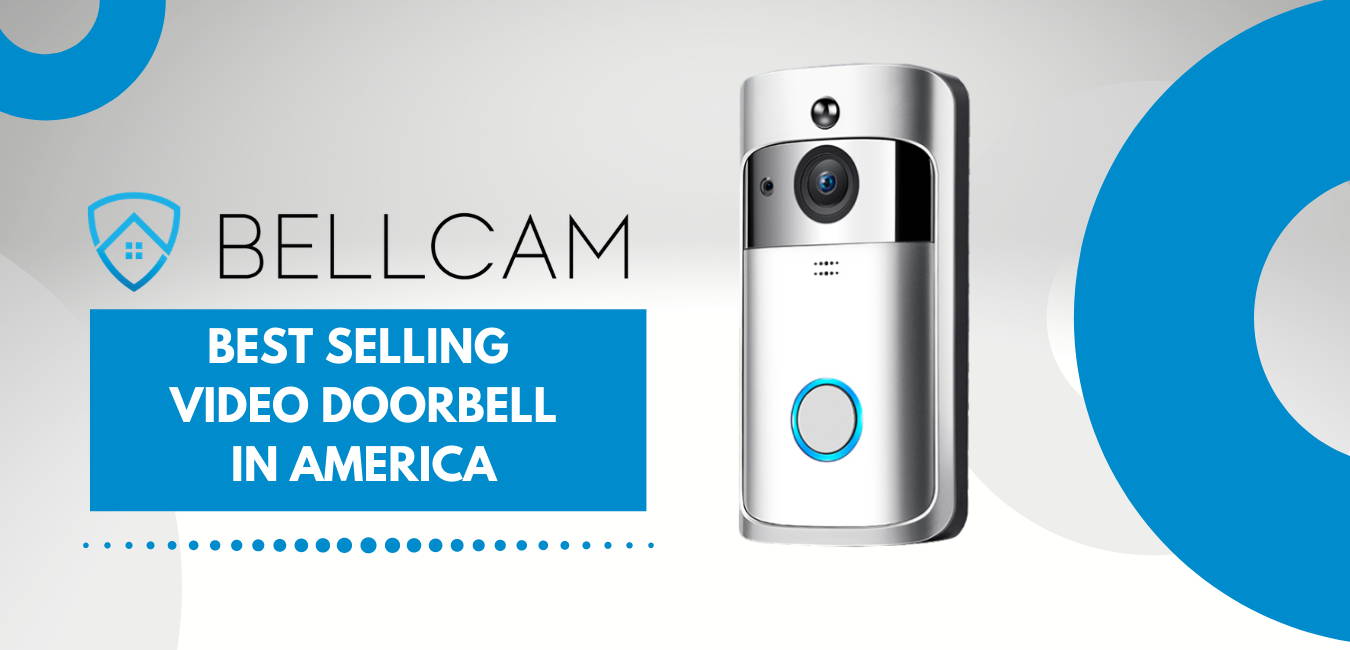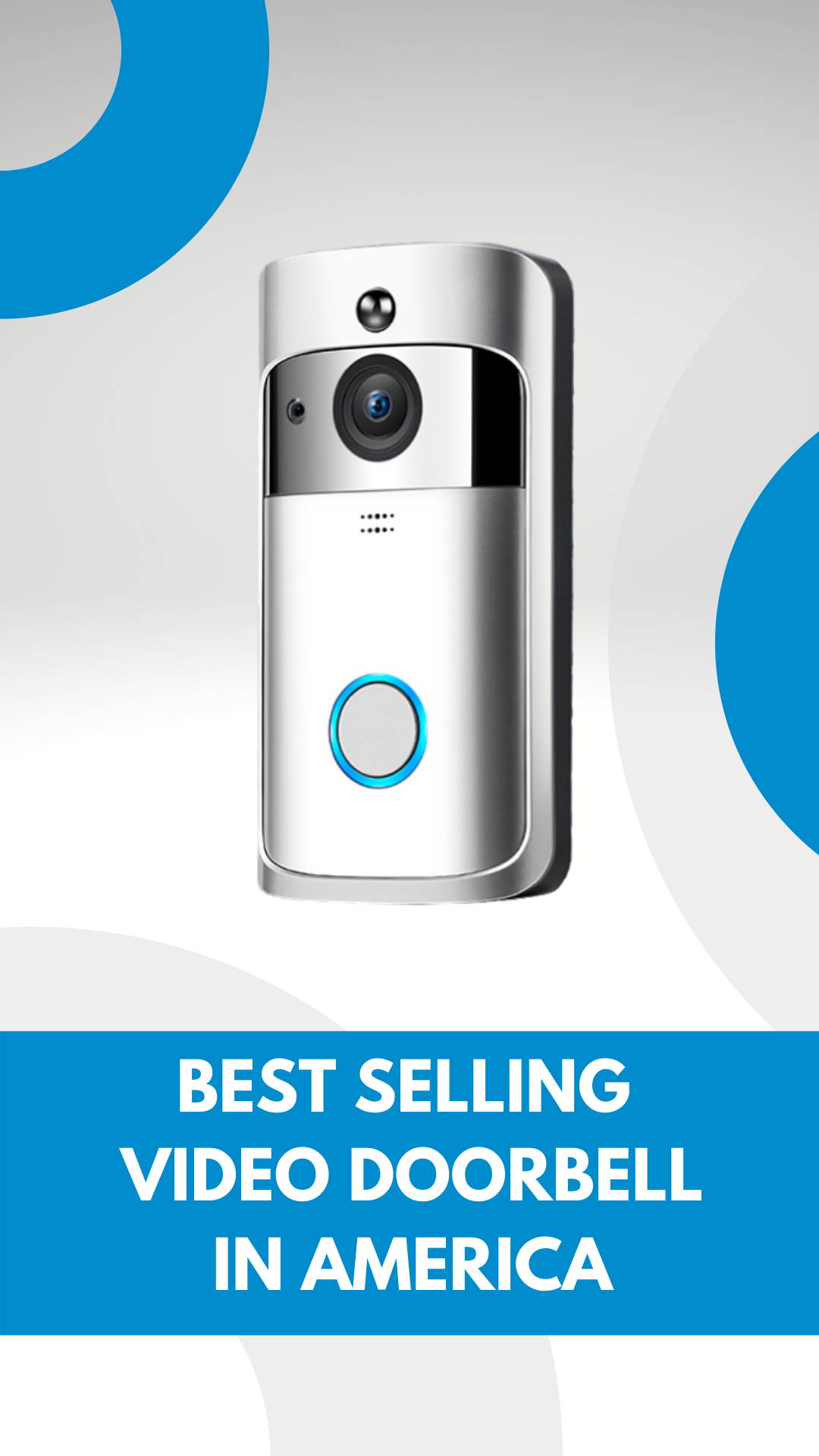 USPS FREE FAST SHIPPING
FOR ORDERS IN THE

USA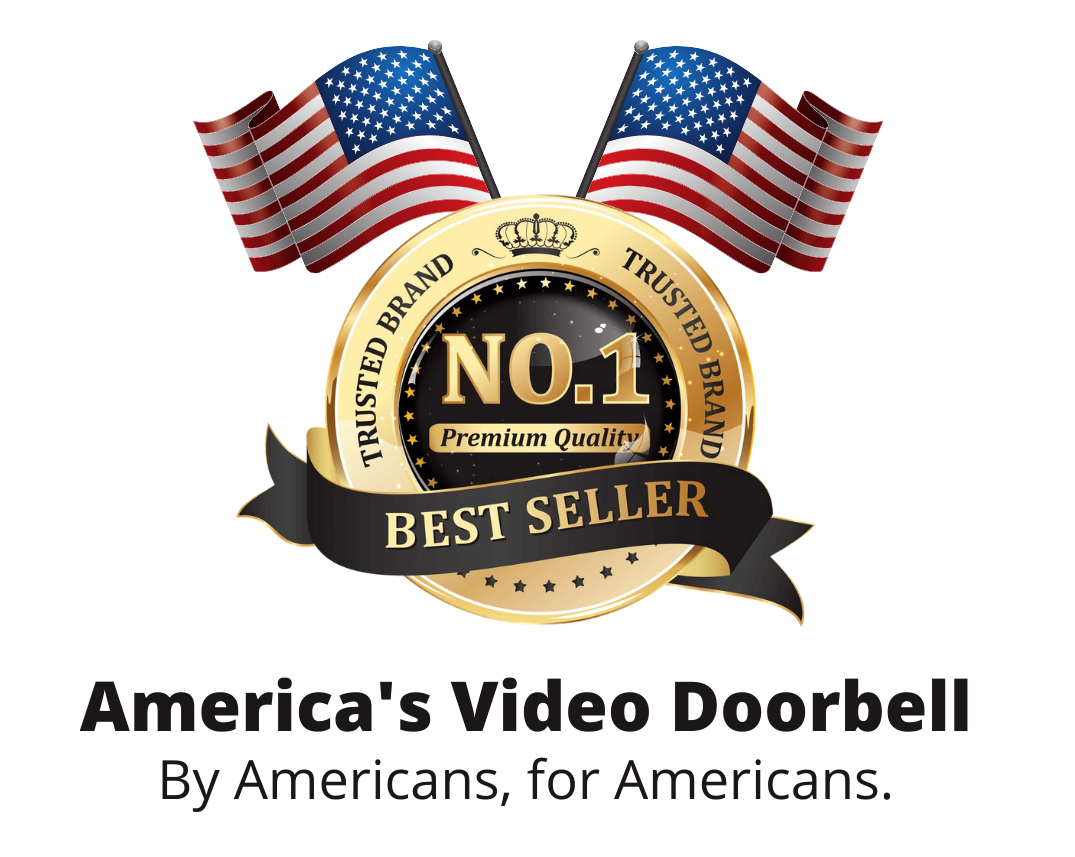 See, hear and speak to visitors from anywhere with the new and improved Bellcam™. Get real-time notifications when visitors press the doorbell or trigger the motion sensors.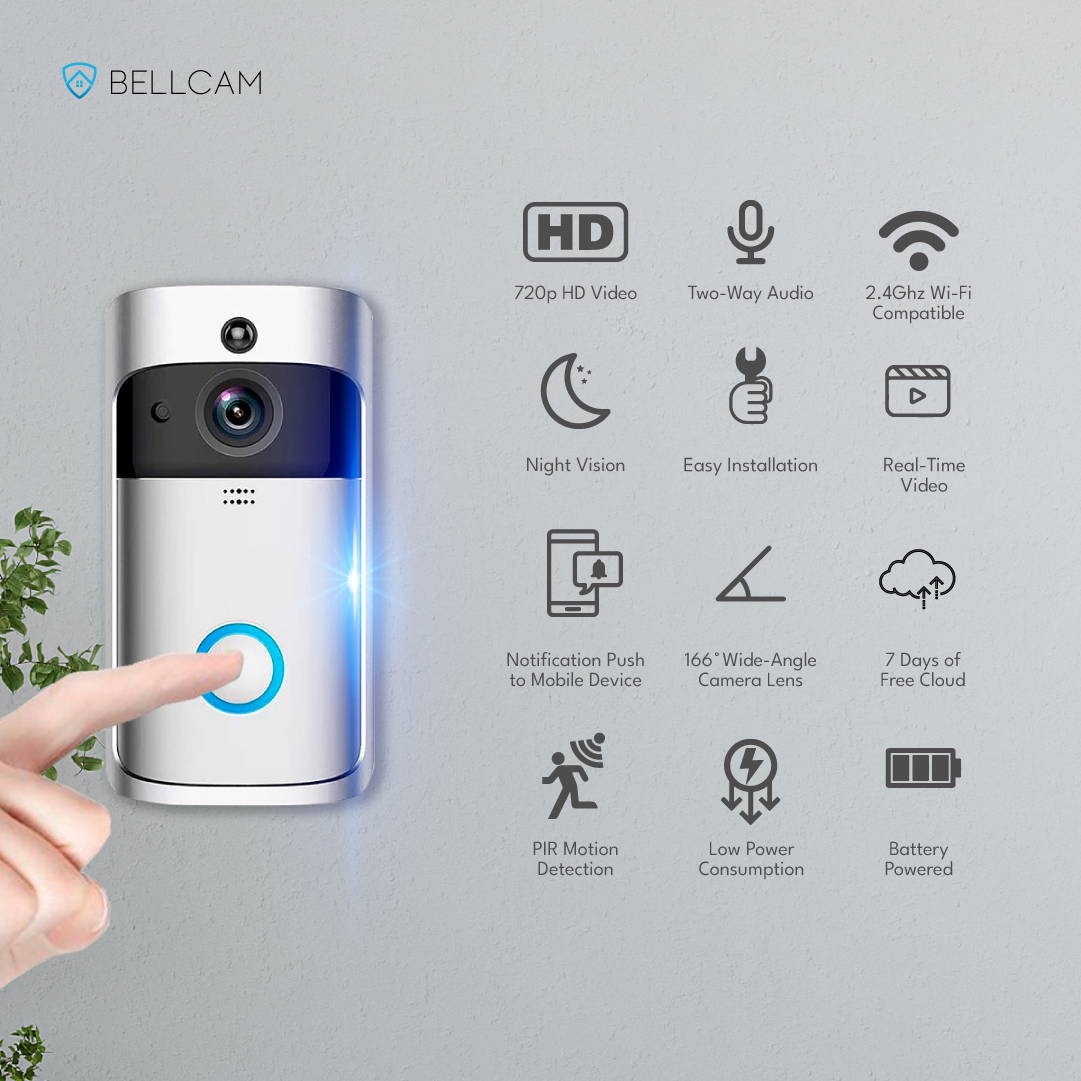 HD Vision and Two-Way Talk.

Home or away, know who's there.

Advance Motion Settings. Get real-time notifications when visitors press your doorbell or trigger the built-in motion sensors.

Night- Vision. Never miss a detail, even in the dark.

Battery or wire operated
You choose. One charge lasts up to 6 months. You can also use it wired.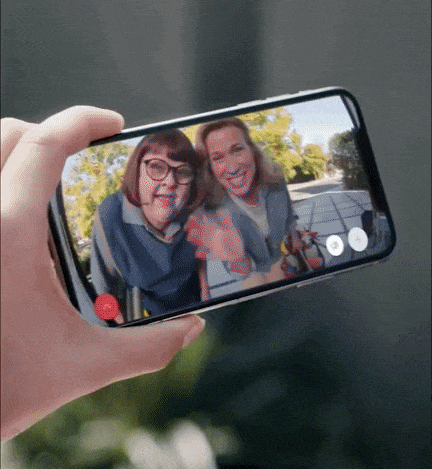 Link your Bellcam to your Wi-Fi Network.


Download the app to easily pair your phone with the video doorbell.

Ready to go! Start monitoring.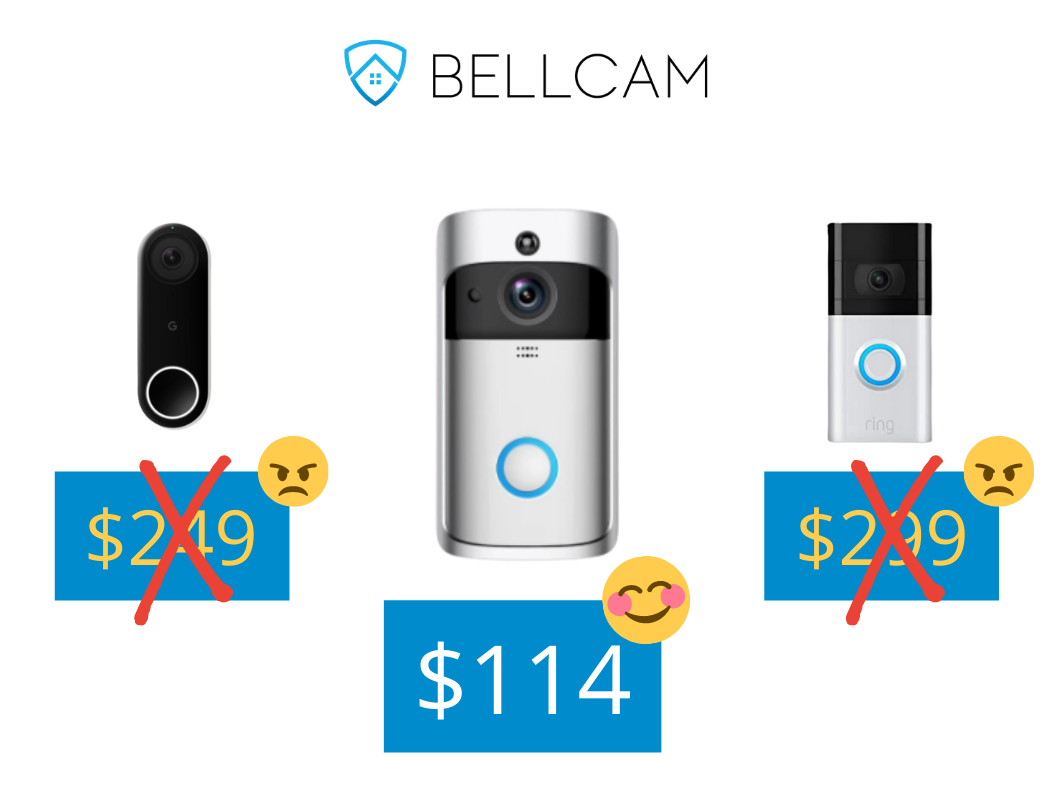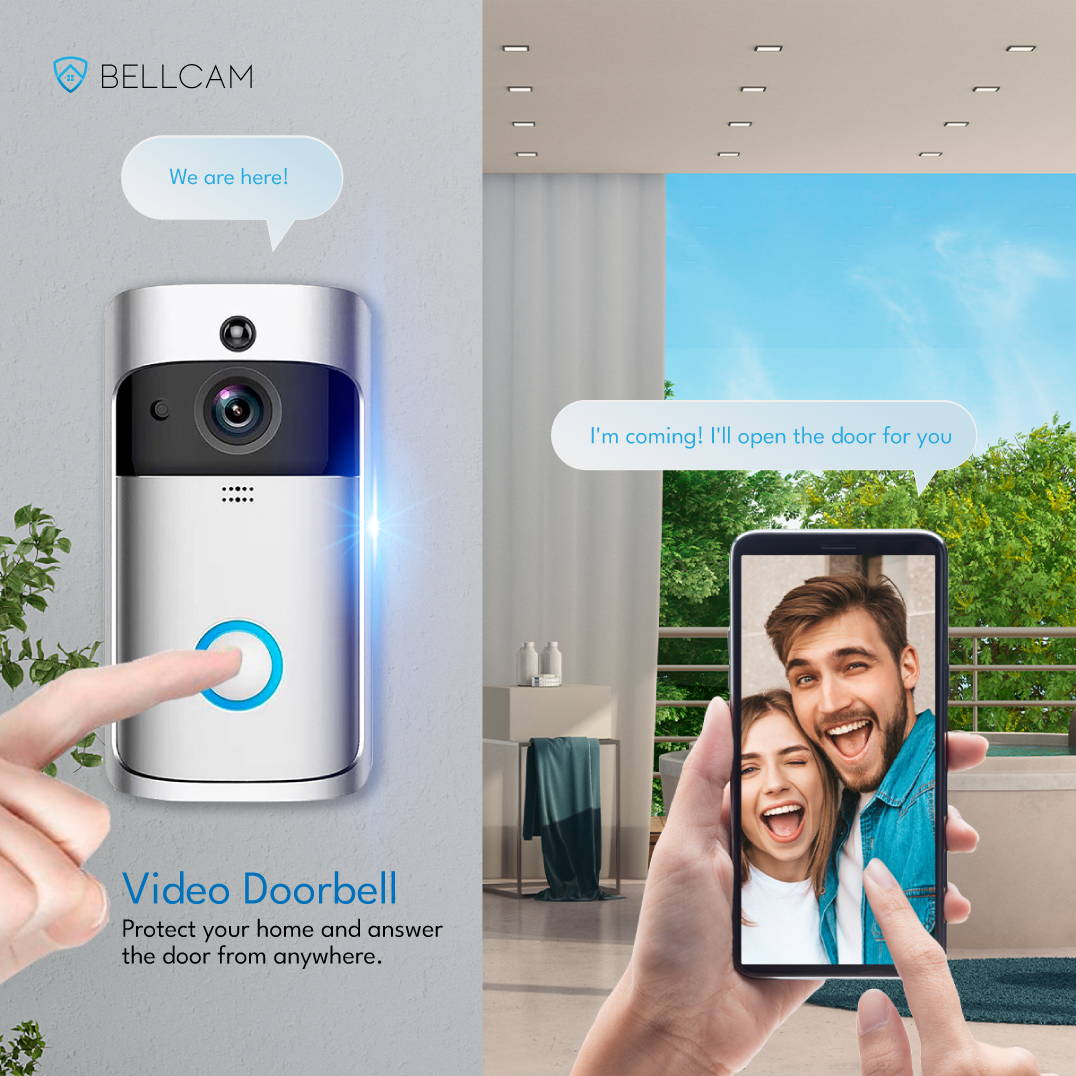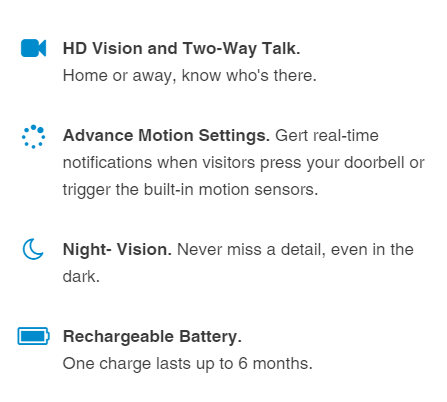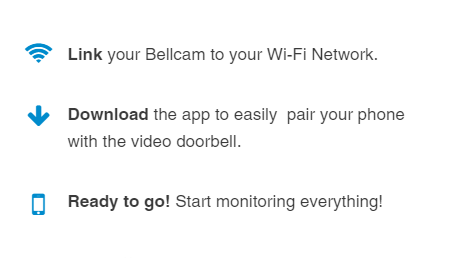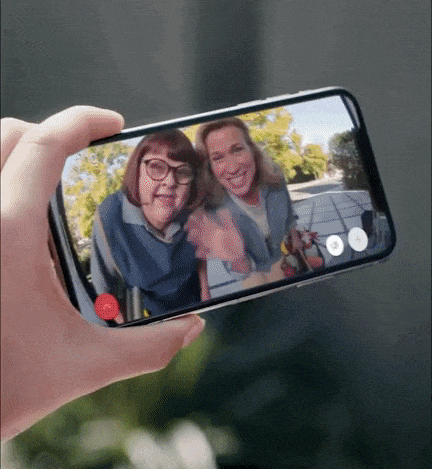 WE DID THE RESEARCH, AND PUT THE WORK IN. WE HAVE IMPLEMENTED AND INNOVATIVE SOLUTION TO BRING YOU A PRODUCT YOU CAN TRUST 100%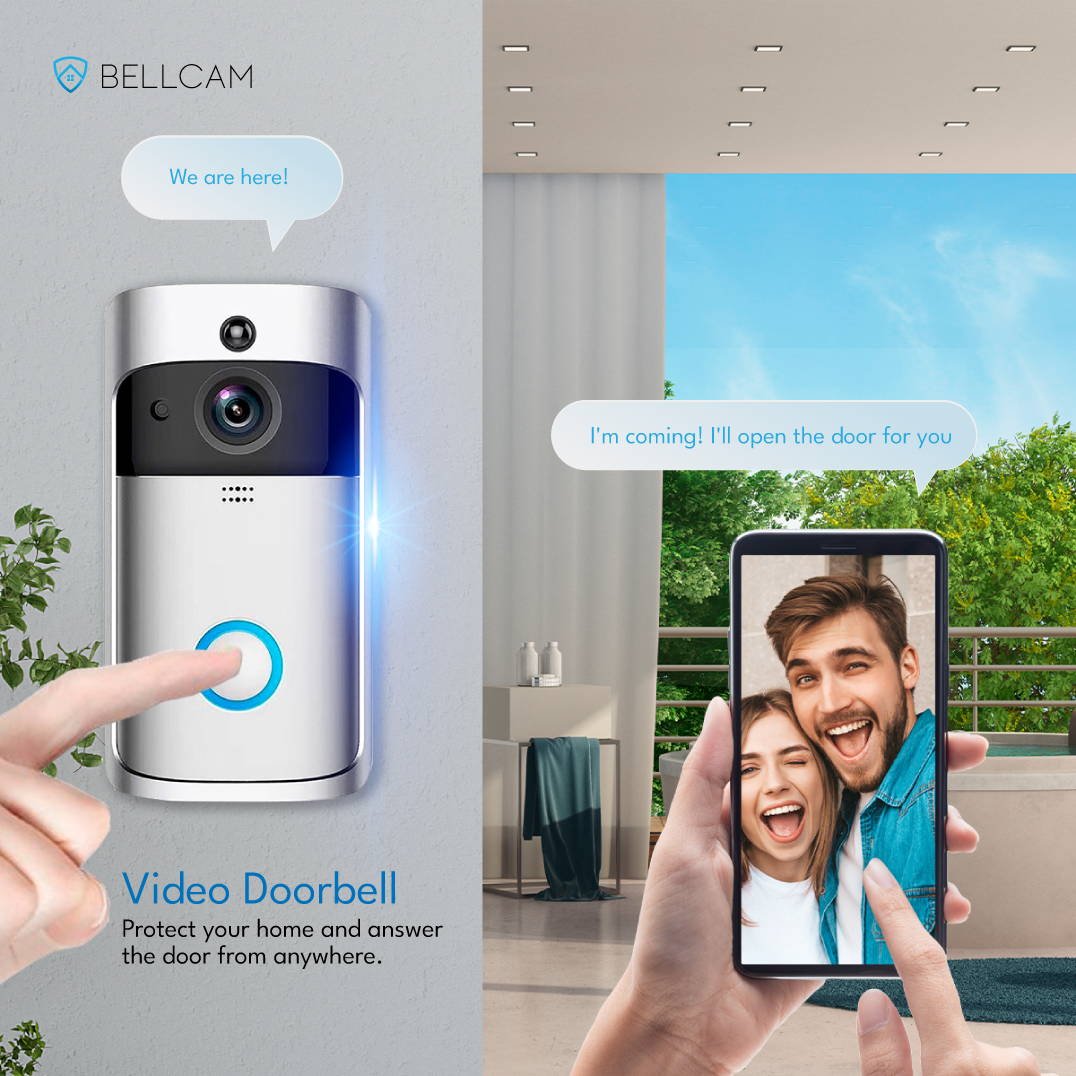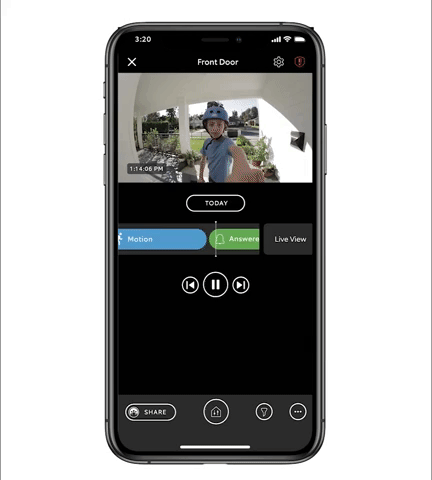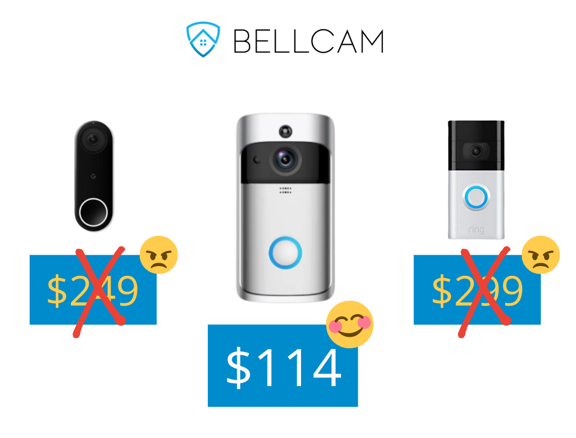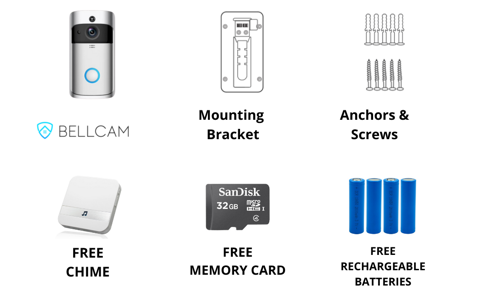 ATTENTION:Place your order Today and your package will be prepared and shipped Today. We have many orders and our Stock is Limited.

Do you ship internationally?
Yes, we ship worldwide.
Free for limited time!
How do I track my package?
You can check the status of your order at any time by going to the following link: Order Status. You can also reach out to our customer support desk at support@bellcampro.com to ask questions anytime.
How long does it take for an order to arrive?
Once shipped, your order will arrive within 5 to 7 days for United States, within 10 to 16 days for Canada, Australia and United Kingdom, other countries can take 15 to 25 days. You'll receive an email confirmation once your order has been shipped. Feel free to email us to check your order status. We're happy to help.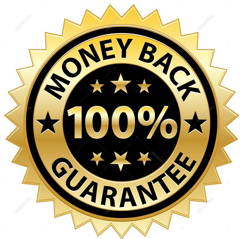 We're confident we design and sell the best video doorbells on the market, and we want you to share our confidence! That's why we back every sale with a 30-day money back guarantee.

If you don't like the product, if it just doesn't work for you, return it. Within 30 days of receipt, products purchased from us may be returned for any reason.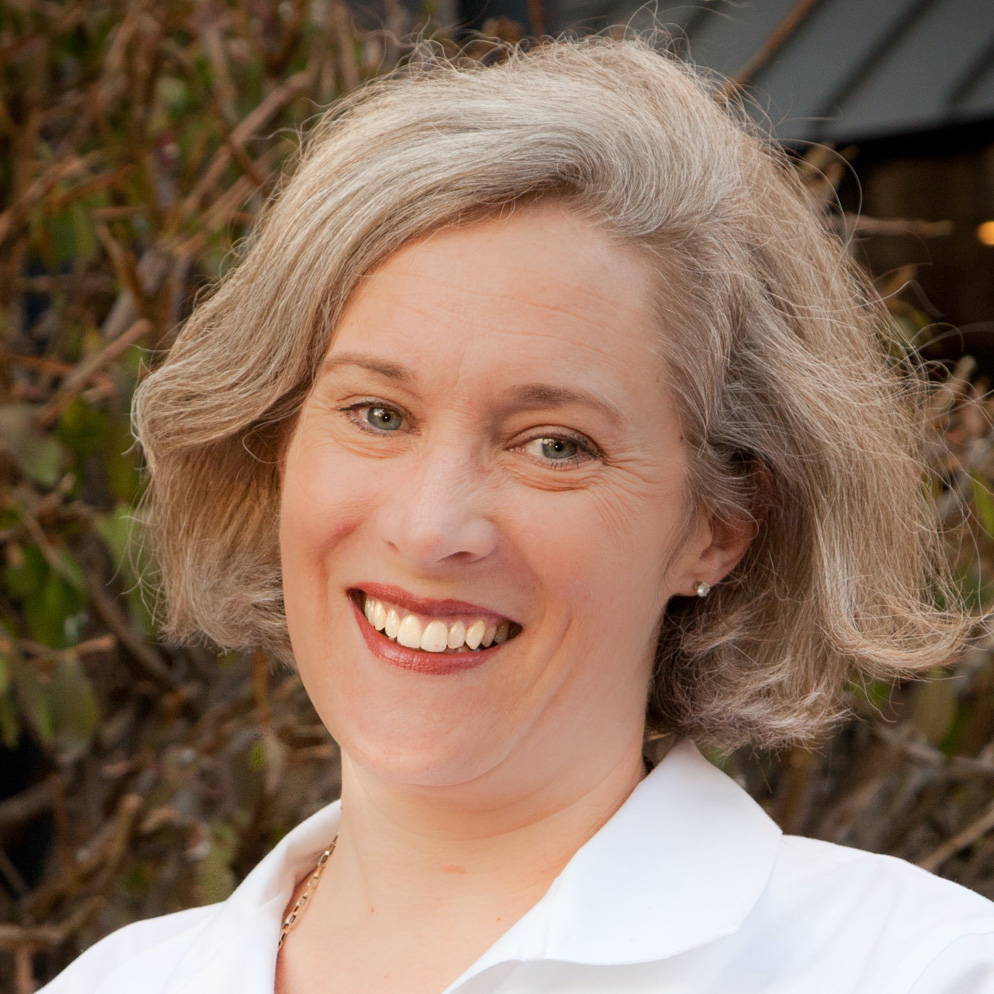 I love being able to check my breezeway when I am away from home. It is good to know when my messages say a package has arrived I can see when it was delivered. It's also great to see when people stop by. This was super easy to mount, I plan on getting a second one for my back door.
Sarah Williams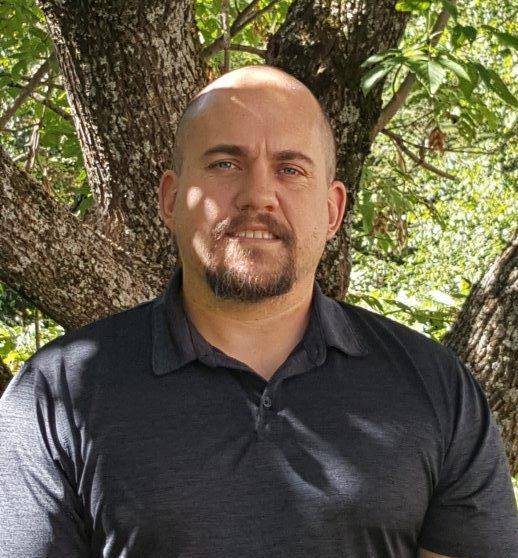 This is a top notch camera. You get what you pay for! The app is very easy to use. You can quickly and easily see who is at the door no matter where you are. The picture quality is amazing, and it records even when you don't answer so you can go back and see when someone was near your door or knocks on it.
Robert Ellington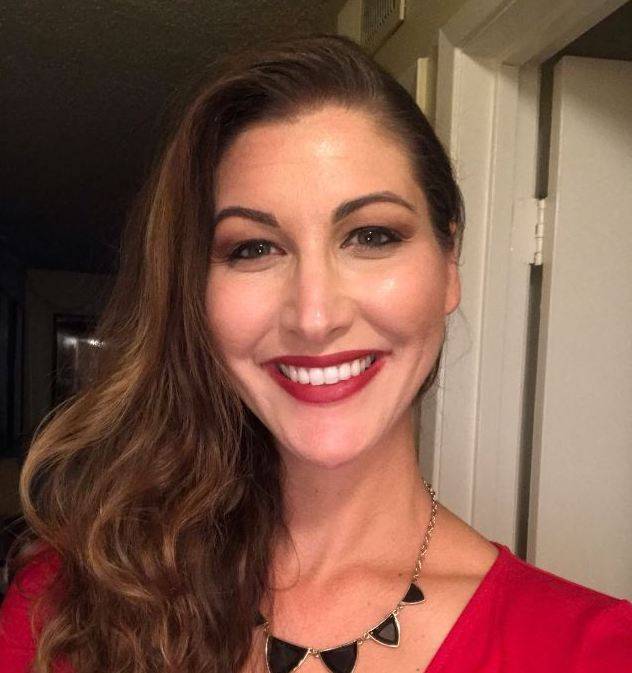 I have always always wanted a video doorbell. I am so excited to have it. Love the fact that I can see when my packages get delivered. Great safety & privacy. Even helps when I want to see if the trash collectors have picked up my trash, so I can retrieve my barrels quickly. Love it
Katy Salas